Tom has created paintings for clients, art shows and exhibits, and personal collections. Although his primary painting subject is thoroughbred racing, he has painted numerous other subjects. The following is a collection of subjects that Tom has painted in his career. They include thoroughbred racing, architecture, Landscape, people, pets, music and abstraction. If you are considering collecting Tom's artwork or are inquiring about a commission, use this page to help facilitate ideas. Anything can be painted.
Subject, Medium, Technique
"Do you only paint horses?" This is one of the most commonly asked questions. The answer is simply no. Tom is proficient in painting a variety of styles, techniques with practically any subject. Most of Tom's drawings and paintings are of thoroughbreds and Saratoga. Tom spends much of July and August promoting his paintings based on that Saratoga tradition. "I feed a niche that has been wonderfully successful and incredibly fun to paint."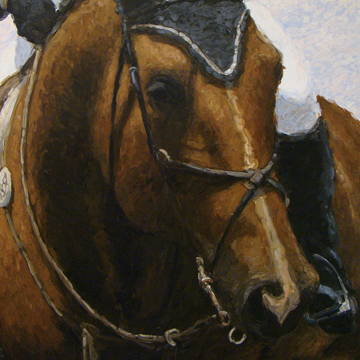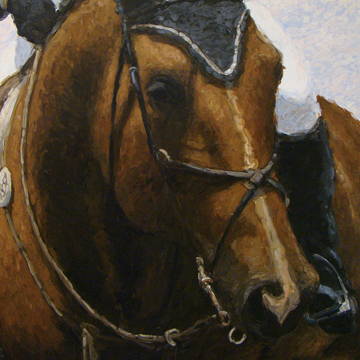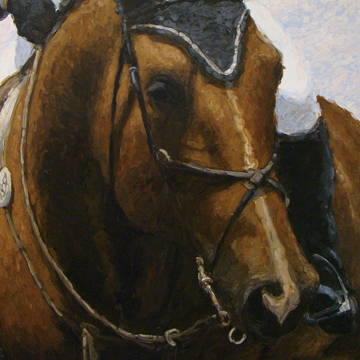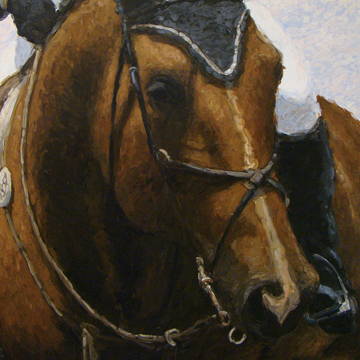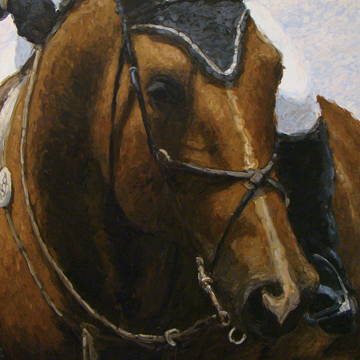 SARATOGA
Silverwood Home and Gallery
Saratoga Olive Oil
GLENS FALLS
The Shirt Factory
LAKE PLACID
Saratoga Olive Oil